Burgeon Invest collaborates and invests in ambitious FOUNDERS, to create forward thinking companies.
Investments in startups and growth companies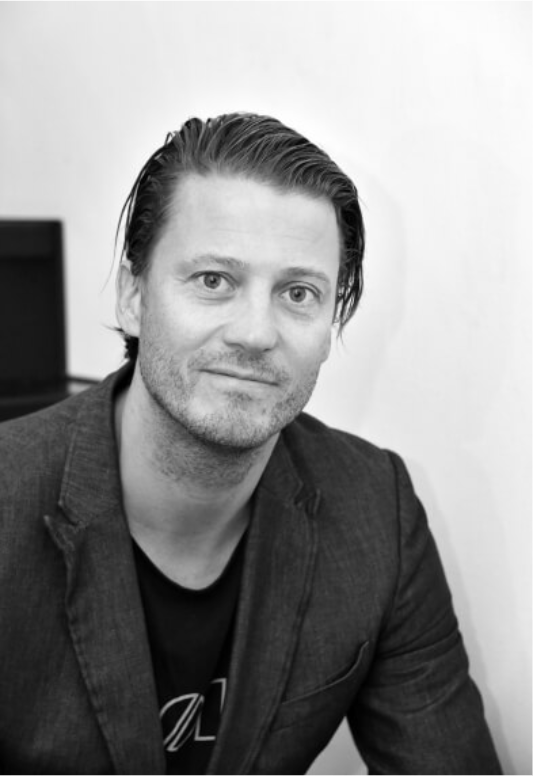 Burgeon Invest is a personal owned investment company helping founders succeed with their idea or business.
The purpose and concept is driven by an excitement for building great companies and not least, the ability to make a change.
The portfolio consists of companies that has received investment directly from Burgeon Invest, Lottrup&Co or Dotcom Capital. In combination with Lottrup&Co and Dotcom Capital a range of different investment programs are offered.
The portfolio companies are in different phases, being either start-up, A-round, B-round or transformed to PE-ownership. Some has been exited.
A pragmatic investment strategy that dosen't have to follow strict guidelines.
Ideally we should be able to tick off some or all of these checkmarks together. I am an active investor and I prefer to invest in companies where we can work together as partners throughout the journey.
Belief

Investment requirements Why

People

Great chemistry and aligned vision.

The ride should be fun

Business

Investments up to 1mn Euro with minimum 10% ownership

I prefer to dedicate myself to my investments by having a significant ownership.

Proof of business and first clients landed.

I expect your company to be past early product/market test phase.

A clear vision and purpose.

Great founders have the desire to change status quo.

Impact

Ideally your company contributes to making our world better.

Let's all help where we can.
Portfolio
Exits
Manufacturing Industry
Seed Investor
2021 Exit
Exited to ELF Development
Translation Industry
Role Founder
Exited to Bridgepoint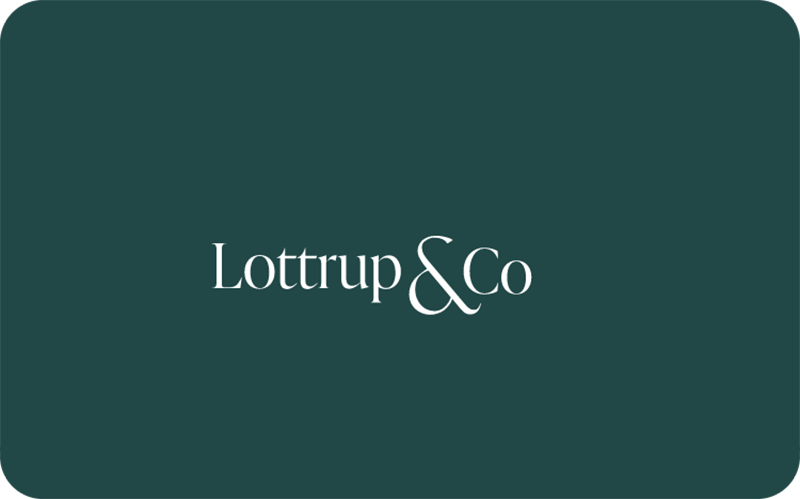 Lottrup&Co, a family office I operate with my two brothers. We provide capital and expertise specifically targeted for mature and late stage companies, ideally with ownership above 20%.
About Lottrup & Co
Burgeon Invest is partner and shareholder in Dotcom Capital, a company owning and managing brands focusing on internet, e-commerce and media.
About Dotcom Capital